I was almost tempted to say the past week had been uneventful, but that's not really true. It's just been a more chilled out kind of event filled week, instead of the manic weeks I seem to have had a lot of lately!
It started off great when I found out The Library Project wanted my face. Ok let me back up a bit here lol! I recently wrote a blog about my favourite childhood book to help promote The Library Project – an organisation which donates books and libraries to children in under-financed rural schools and orphanages in Asia. When they first reached out to bloggers to help promote their organisation I jumped at the chance!
Well now they want to grow that into even more bloggers being part of it and have set up a specific section of their website…which now has my face (and the other bloggers who took part in the original blog posts) on it! 🙂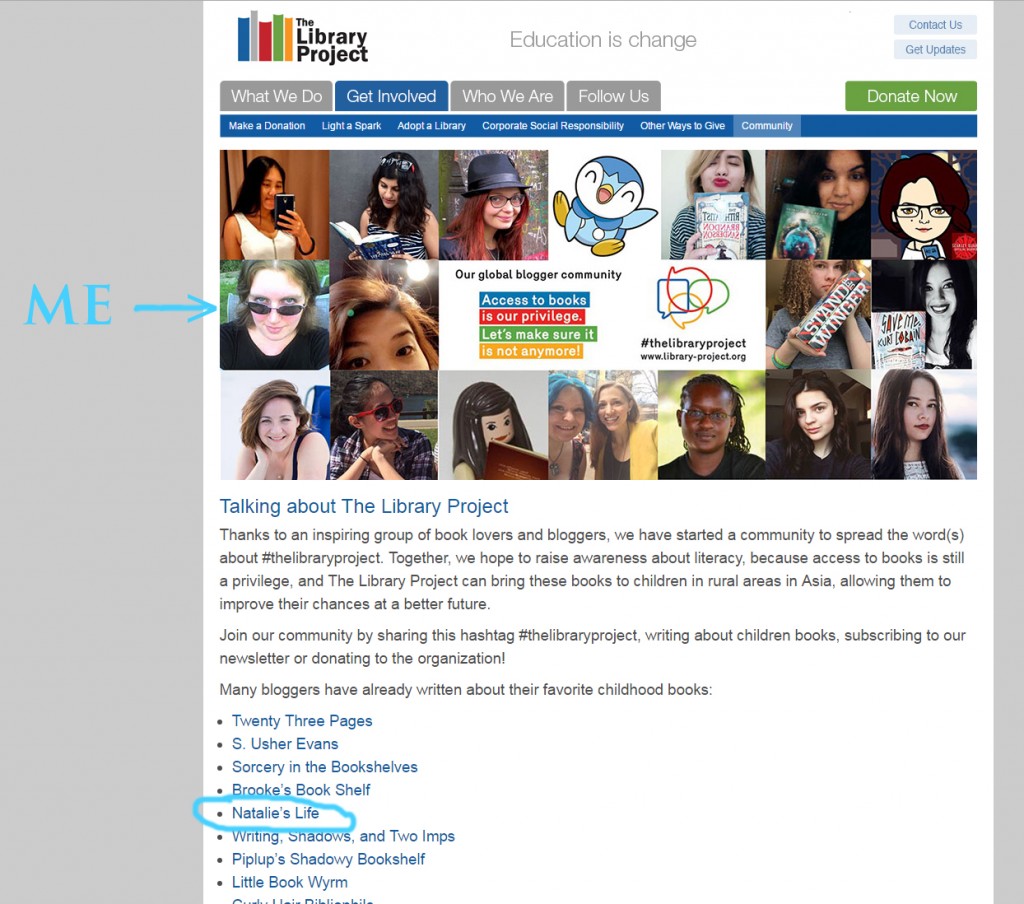 For any bloggers interested in joining in the fun and helping to spread the word about the organisation, there are full details on The Library Project website on how to take part.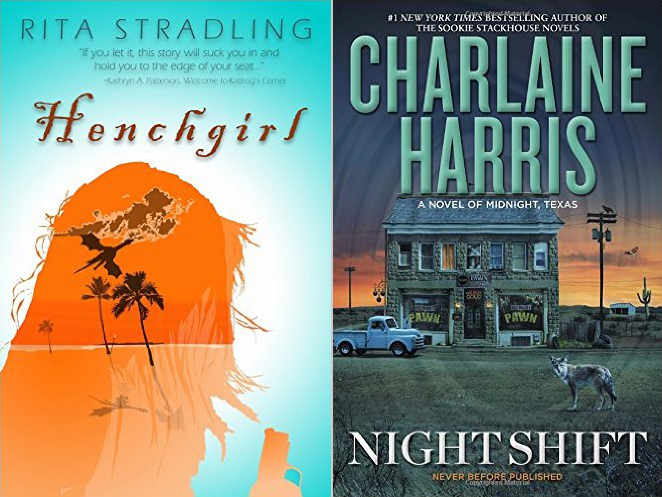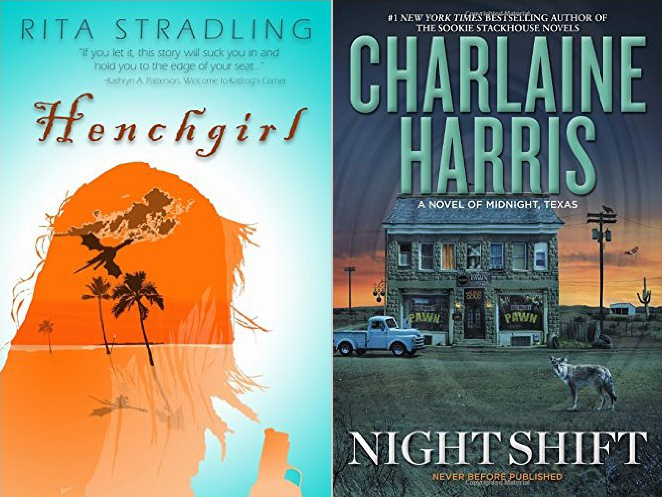 I also got a few of ebooks from NetGalley – my first time ever requesting from them! I was rejected for several, which I expected, but I got approved for a handful of titles so now I'm working my way through them. I've written a review for Henchgirl already, and am about 75% of the way through Night Shift.
Henchgirl by Rita Stradling  Amazon | My Review
Night Shift by Charlaine Harris  Amazon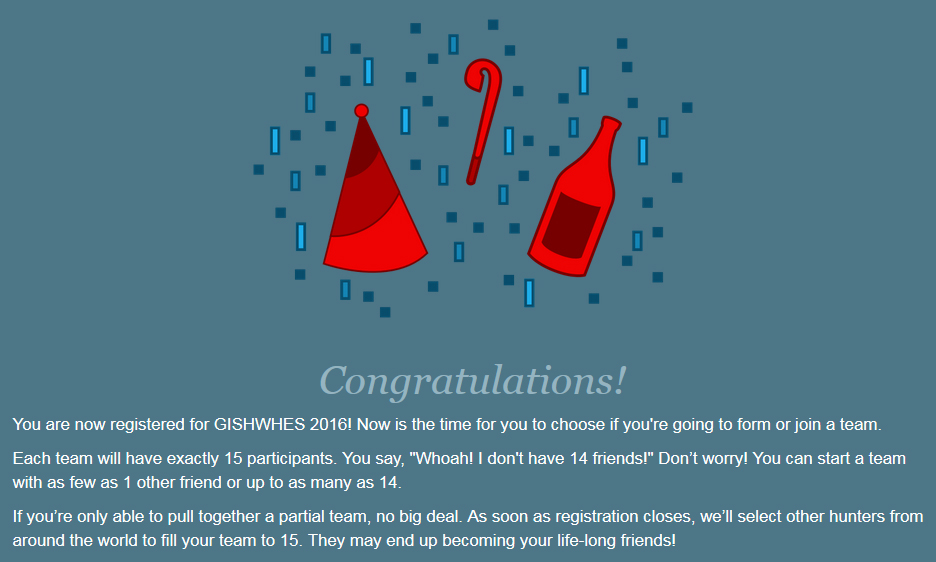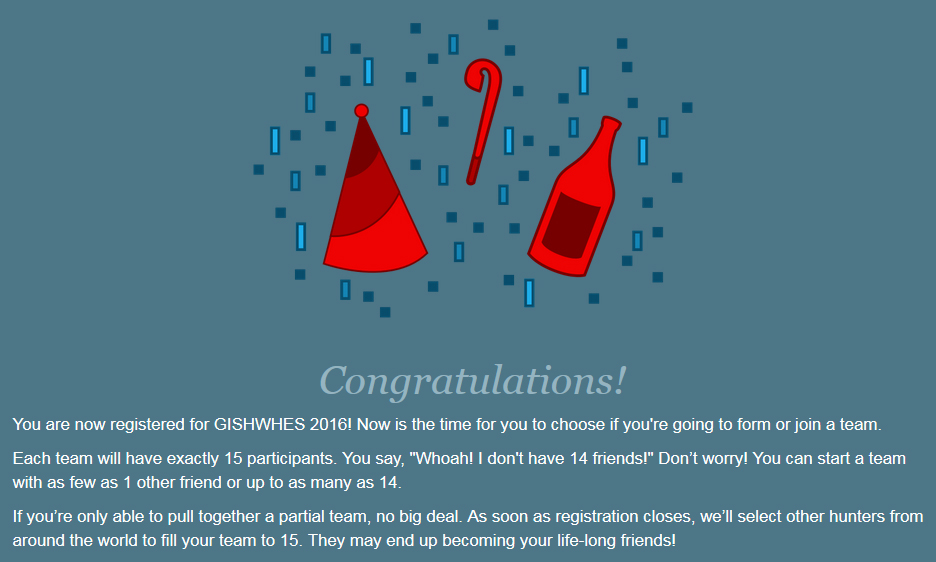 Then some online friends told me about something called GISHWHES. I'd never heard of it before! It's an annual "scavenger hunt" run by Misha Collins (who plays Castiel on Supernatural), where teams work to complete fun and creative challenges. You don't have to live local to anyone on your team (I don't!) and you can create your own team or join a team of random people to get to meet new friends.
From what I can tell, there are a LOT of different challenges and you just do as many as you can – they vary from something simple (like taking a photo with a stormtrooper) to something really hard (like writing GISHWHES in space!). The aim of the hunt isn't just a creative outlet though, it's also to help and inspire others in your community.  It sounded like way too much fun to pass up so I've registered 😀 The hunt starts in July – I'm a bit nervous but definitely excited!
Finally, it was Penny's "birthday" yesterday! She turned 2-ish. It's been a year since we took her in and I can't believe it's been so long already. She definitely feels like she's been part of the family for way longer than that!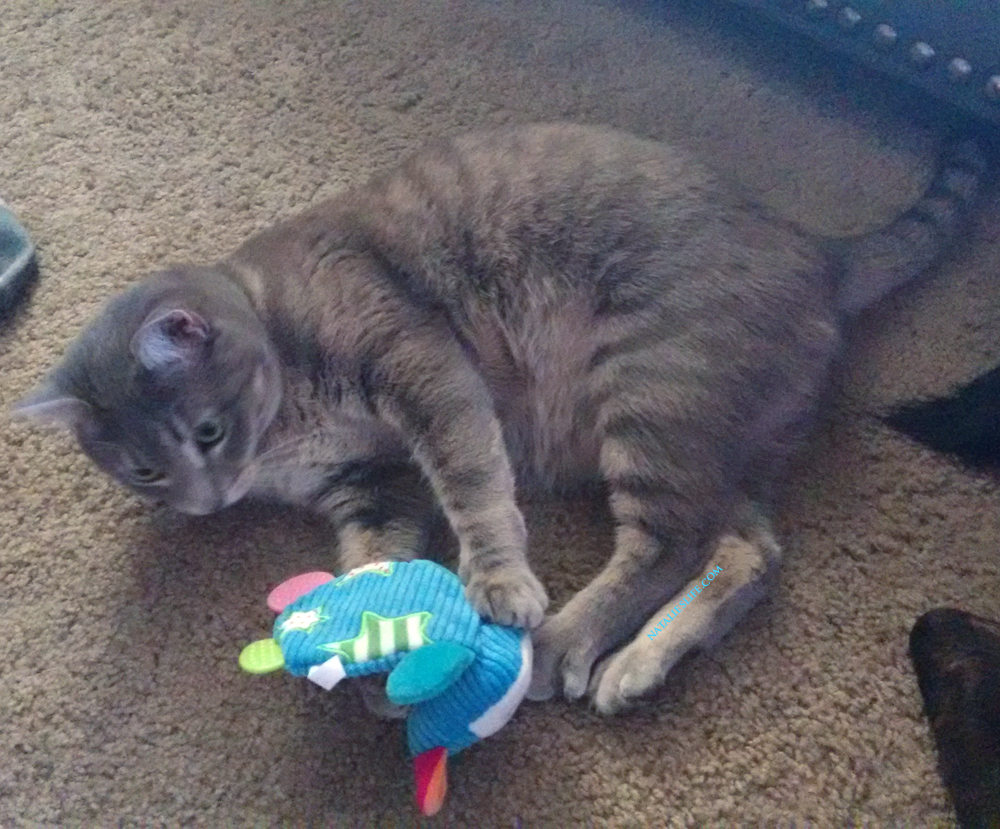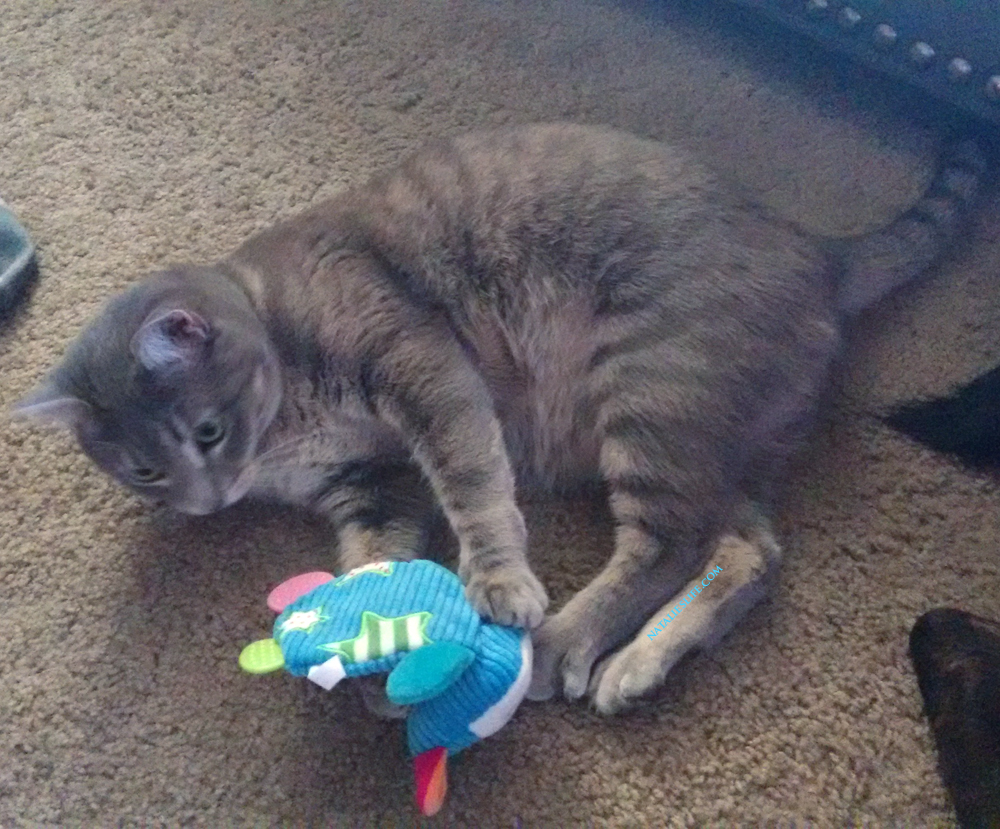 I made a vlog about some of these things (and other bits going on in my life) while the dog and cat are crazy in the background lol!
As usual I'll be taking part in Stacking The Shelves, and The Sunday Post – check out some of the other posts to find great reads 🙂
I received the ebooks via NetGalley, and received no compensation for my honest opinion.
I am an Amazon Associate: they pay me a small commission if you use my link.
If you like this blog, please share and follow: