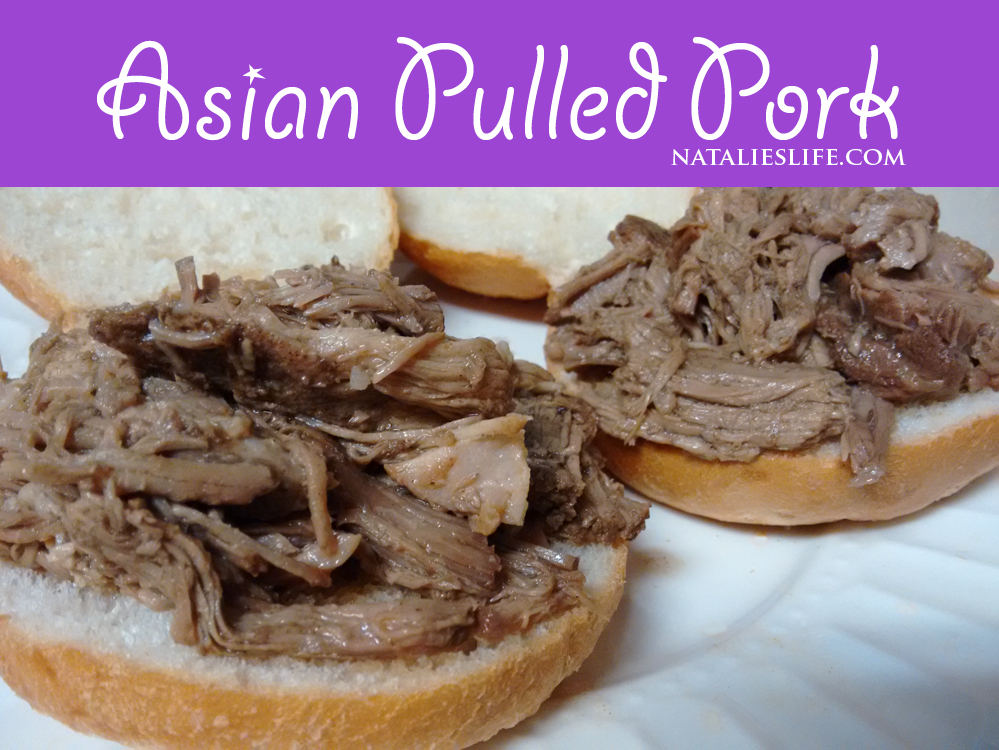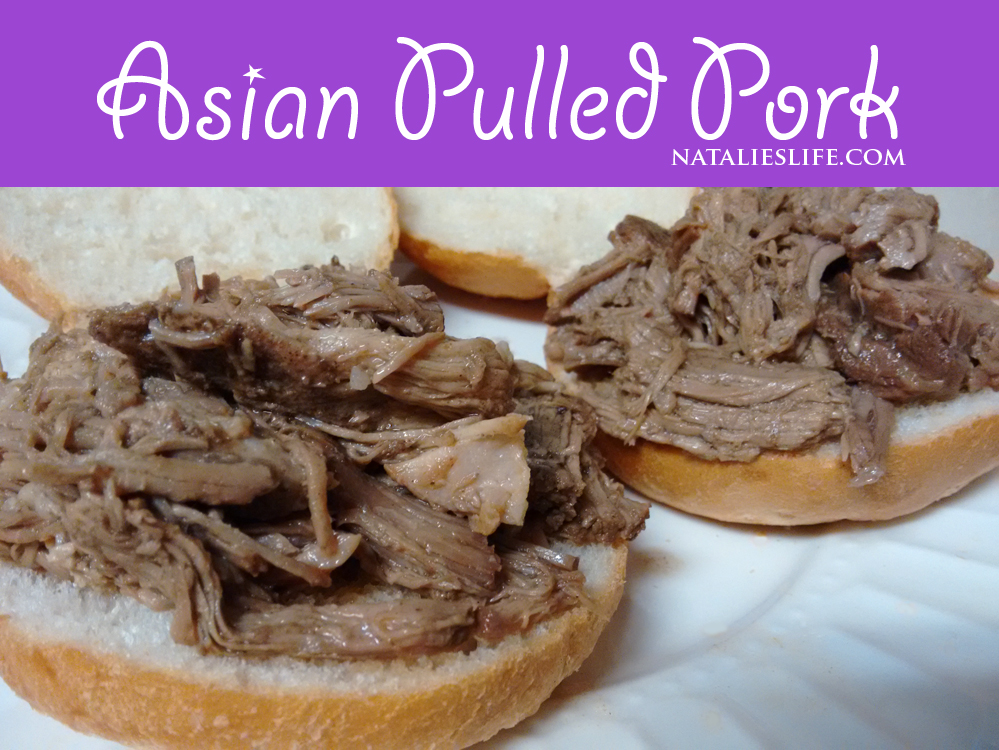 Pulled pork is one of my favourite American discoveries! But we haven't ever made it at home before, so I did some searching and found a great looking recipe from the lads at SortedFood.  I tweaked it a little, to change some ingredients I wasn't so keen on, and hubby and I tried making it this weekend. It was super easy and really tasty!
Ingredients:
3.5 lbs boneless pork shoulder (fat still on, for crackling)
225 ml apple juice
200 ml water
4 cloves garlic, minced
1 tbsp fresh ginger (peeled, thinly sliced)
90 ml soy sauce
1.5 tbsp Chinese five spice
(original recipe added 2 birds eye chillies, we left them out but you could add them if you wanted to)
3 tbsp brown sugar
3 tbsp apple cider vinegar
Optional:
Bread rolls
Coleslaw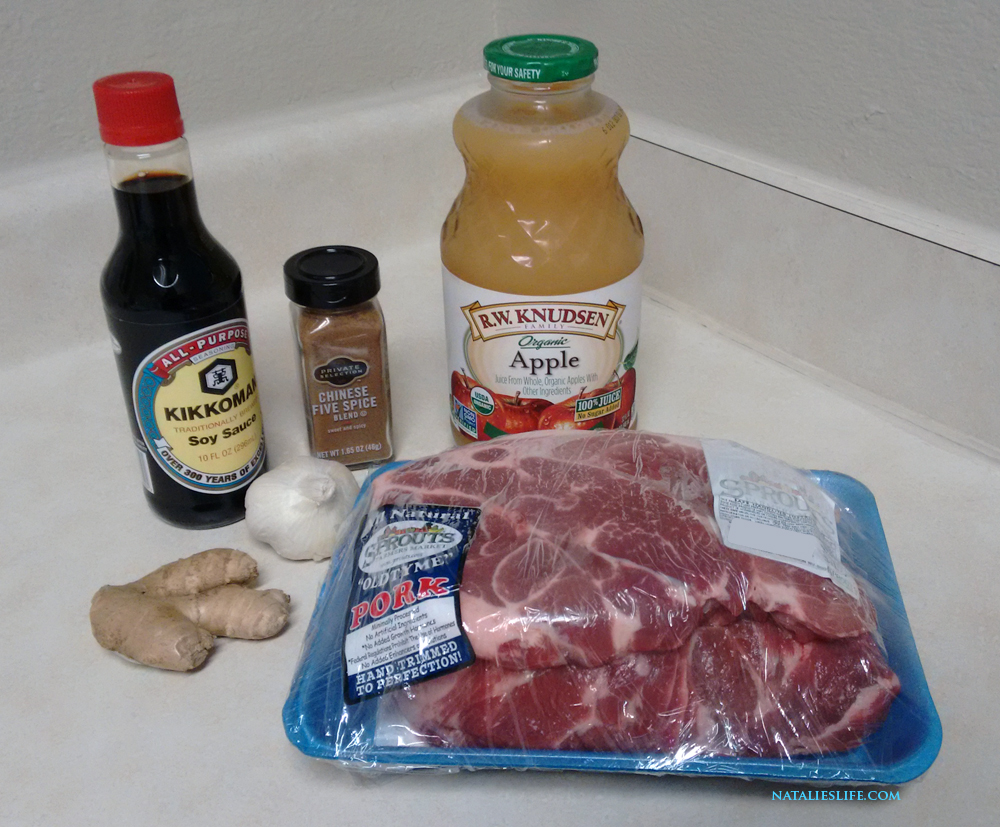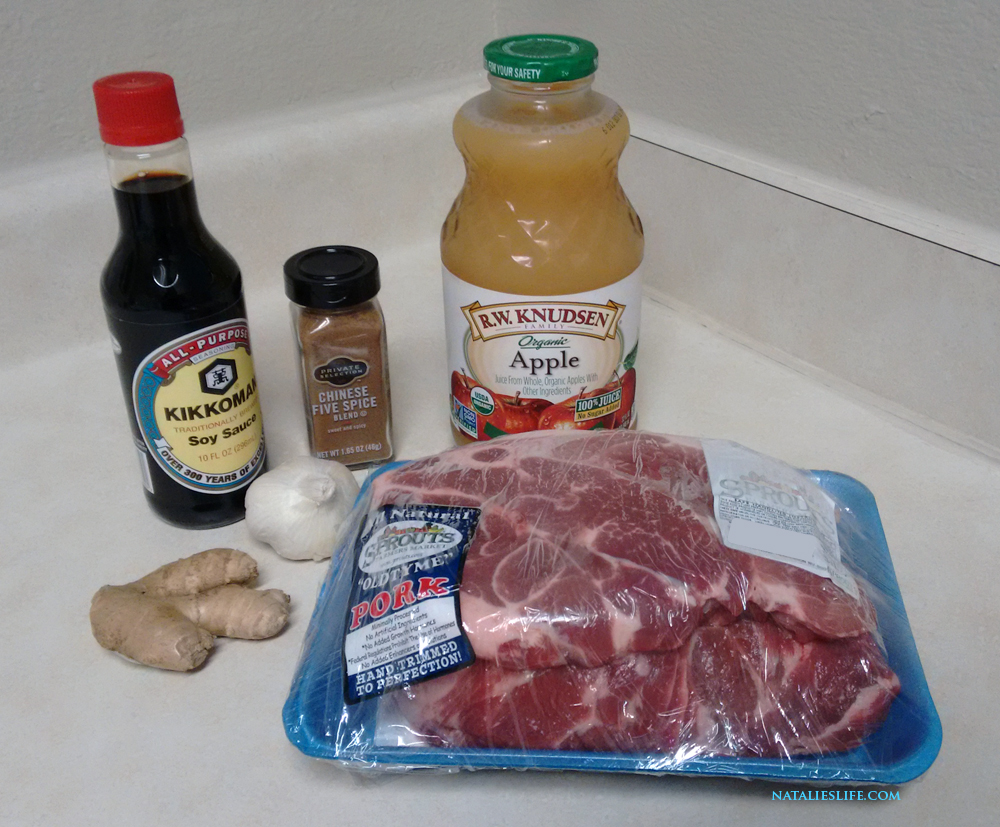 1. Add the apple juice, water, soy sauce and Chinese five spice to your Crock Pot and mix well. Then add the minced garlic, and sliced fresh ginger and stir.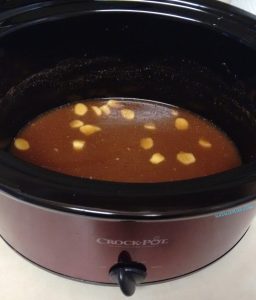 2. Score the fat on the pork shoulder in a criss-cross pattern, then place the pork shoulder in the Crock Pot and mix it around (turning it over once or twice) to coat it in the sauce.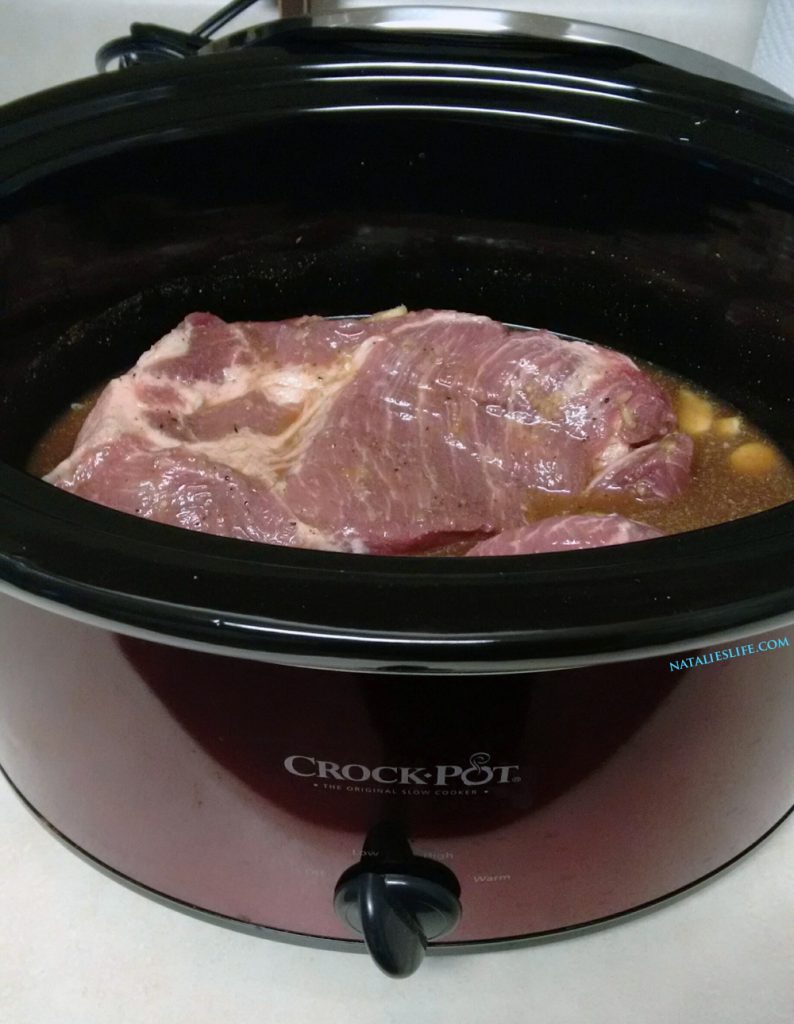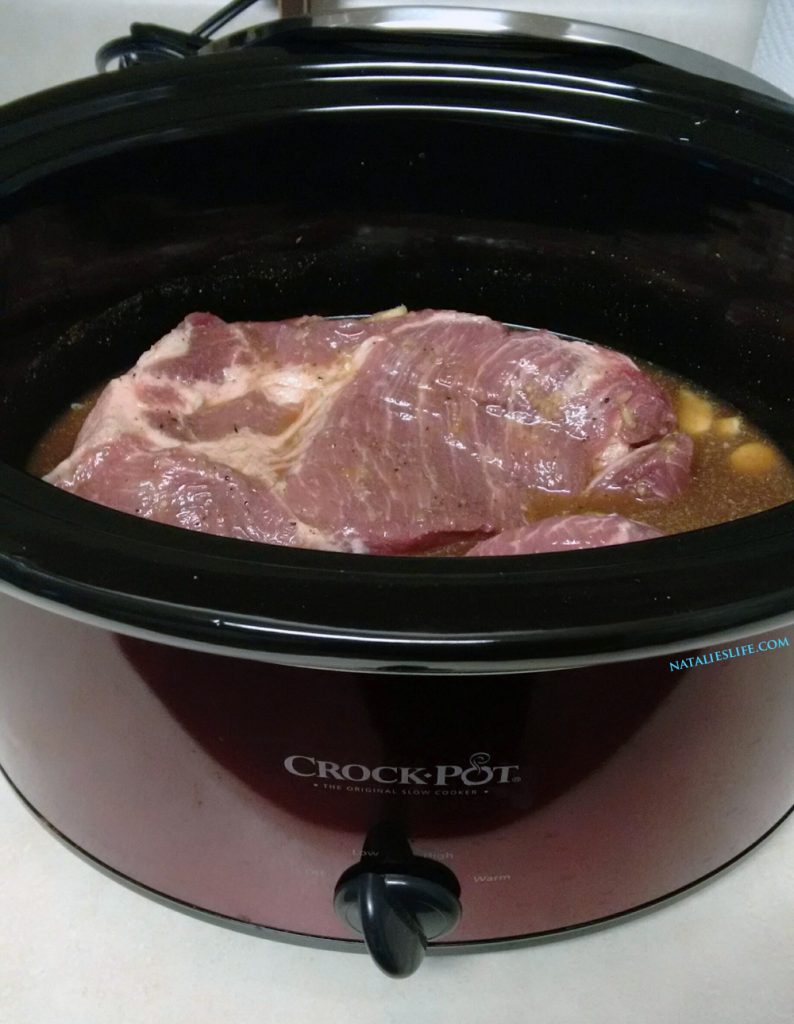 3. Put the lid on and cook on HIGH for about 4 hours. Ours took 4 hours, a larger pork shoulder may take longer.  If you want to slow cook it in the oven, mix all the sauce ingredients and pork in an oven safe pot (with a lid) and cook for 4 hours at 160°C (325°F).
4. When it's cooked, remove the pork from the Crock Pot and place on a tray (for shredding), carefully remove the scored fat and lie on a baking tray. Rub the fat with a bit of salt then cook in the oven at 200°C (400°F) until crispy.  I screwed up the crackling and it burnt…then I dropped it on the floor lol! So hopefully your crackling will be better than mine!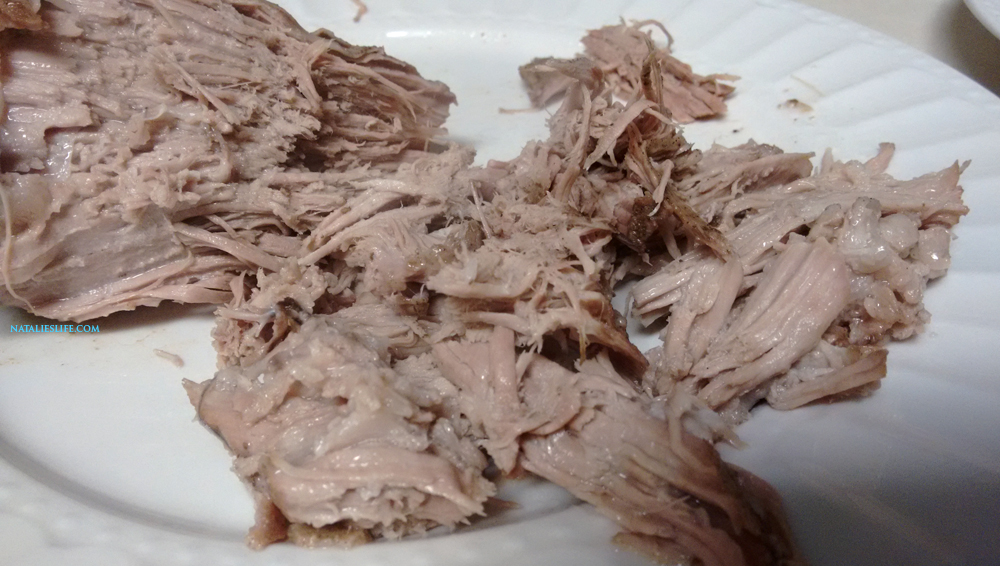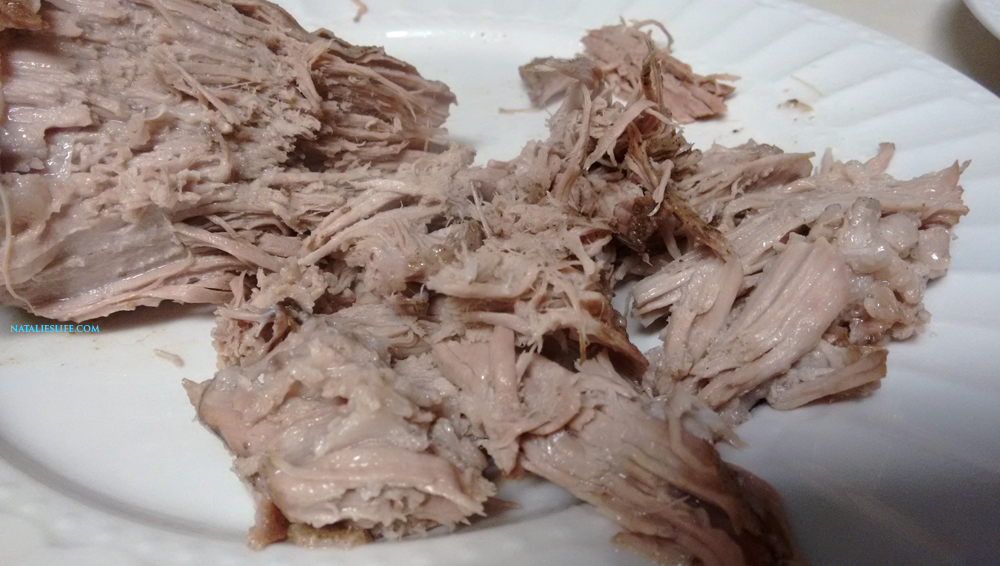 5. Pour the sauce/juices through a sieve into a saucepan (discard the bits) and add the sugar and vinegar. Reduce on the stove until it is more sauce-like. This is the most time consuming part of the whole recipe. I also skimmed off some of the fat from the top of the sauce as it reduced.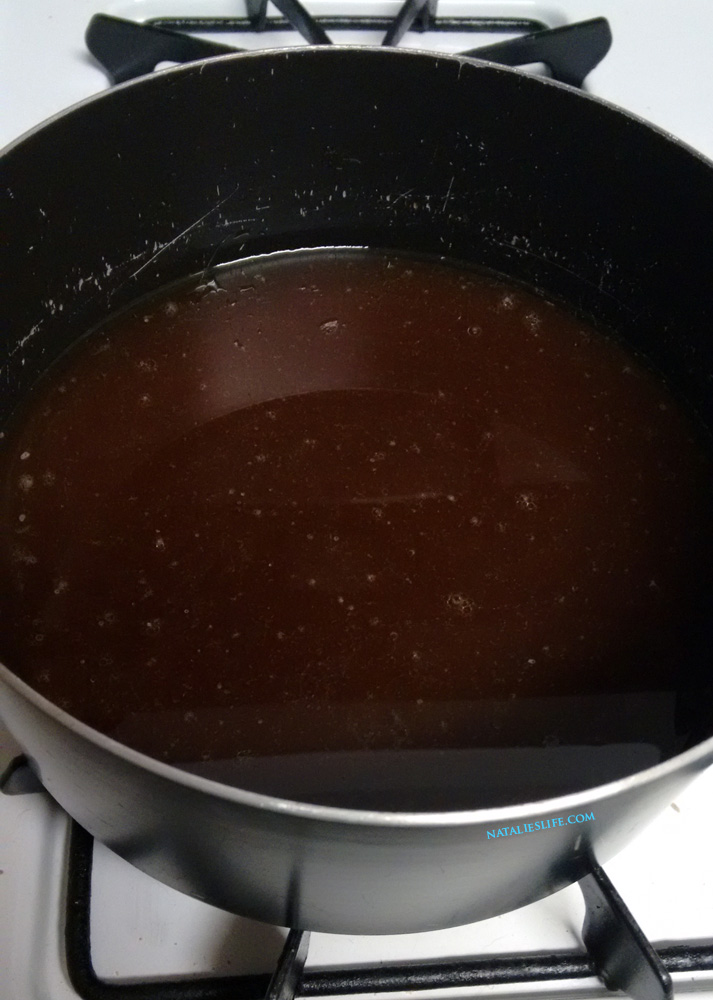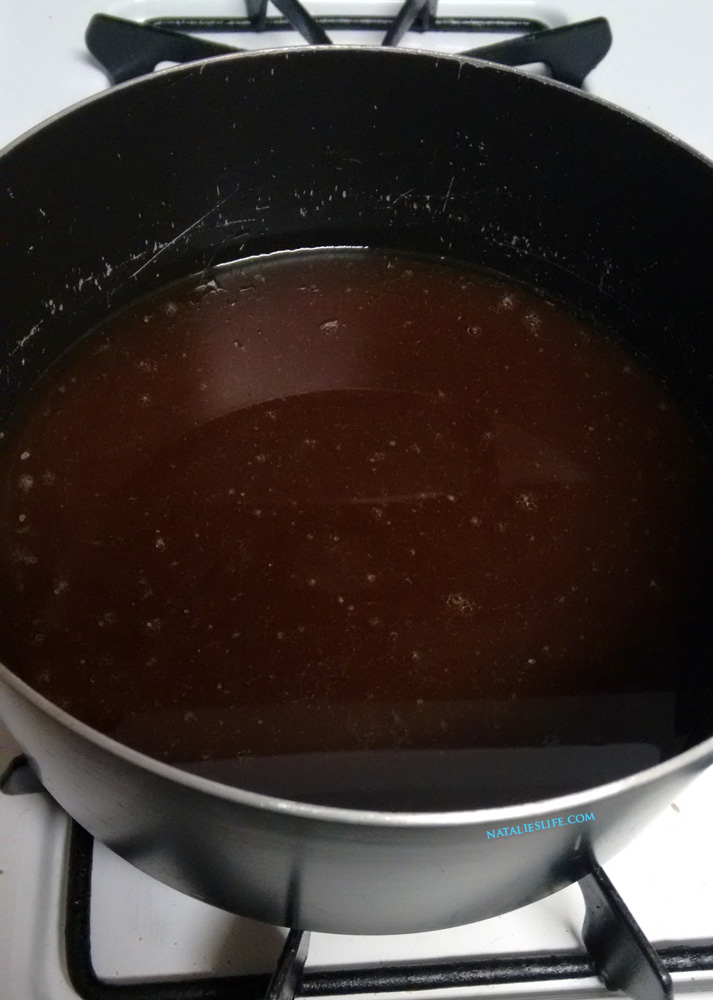 6. Shred the pork using two forks, or whatever method you prefer, then stir in the reduced sauce.
7. Serve on buns (with coleslaw), or however you like to eat pulled pork, and enjoy! This recipe had enough pork for at least 8 large rolls/sandwiches (and some left over).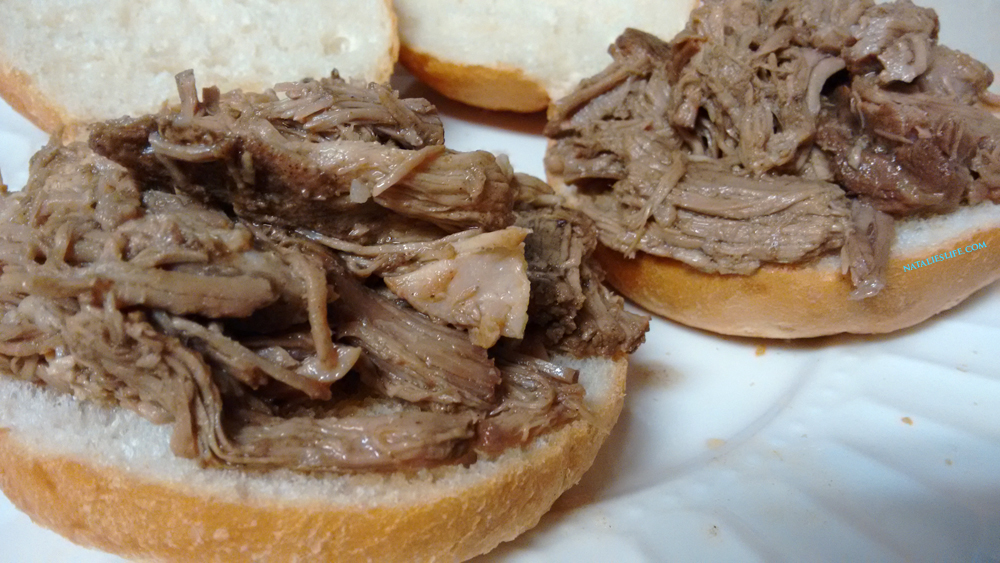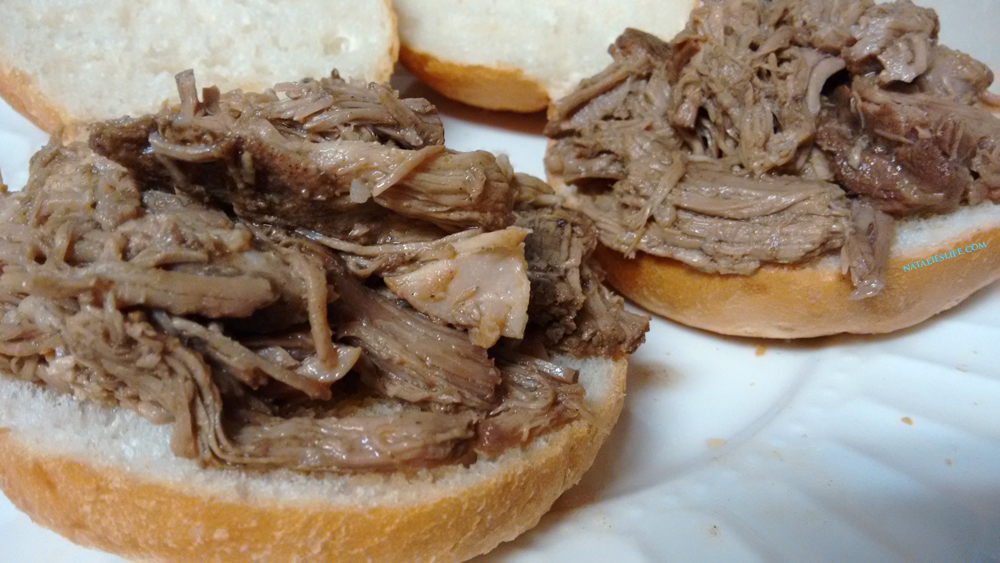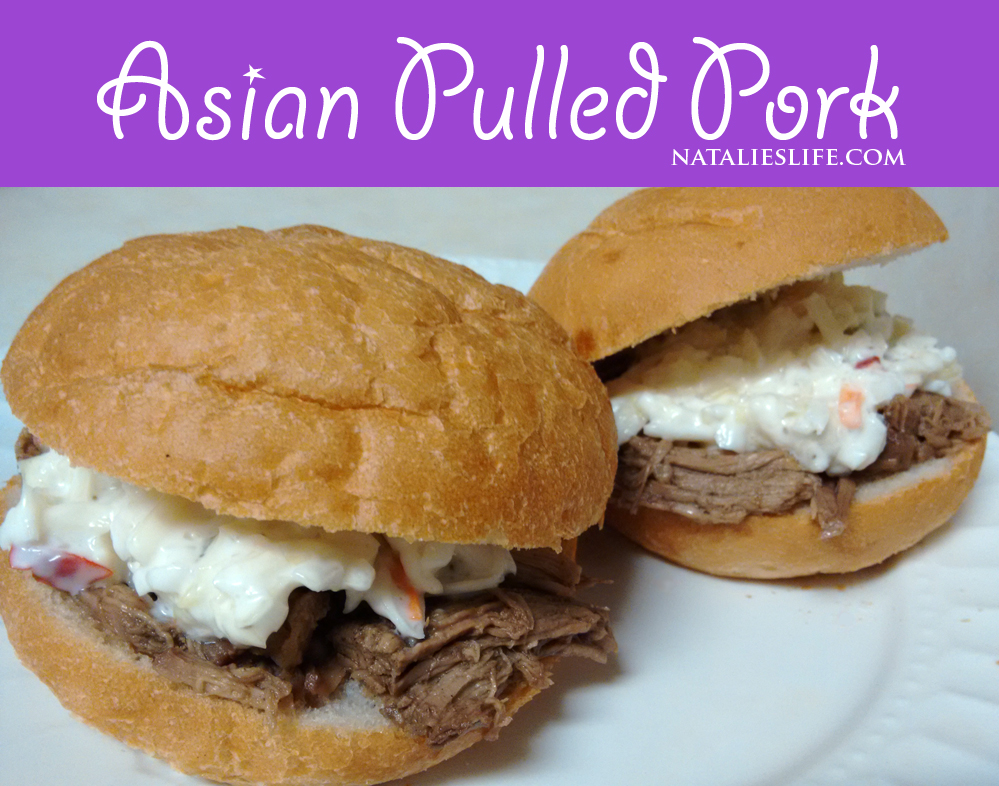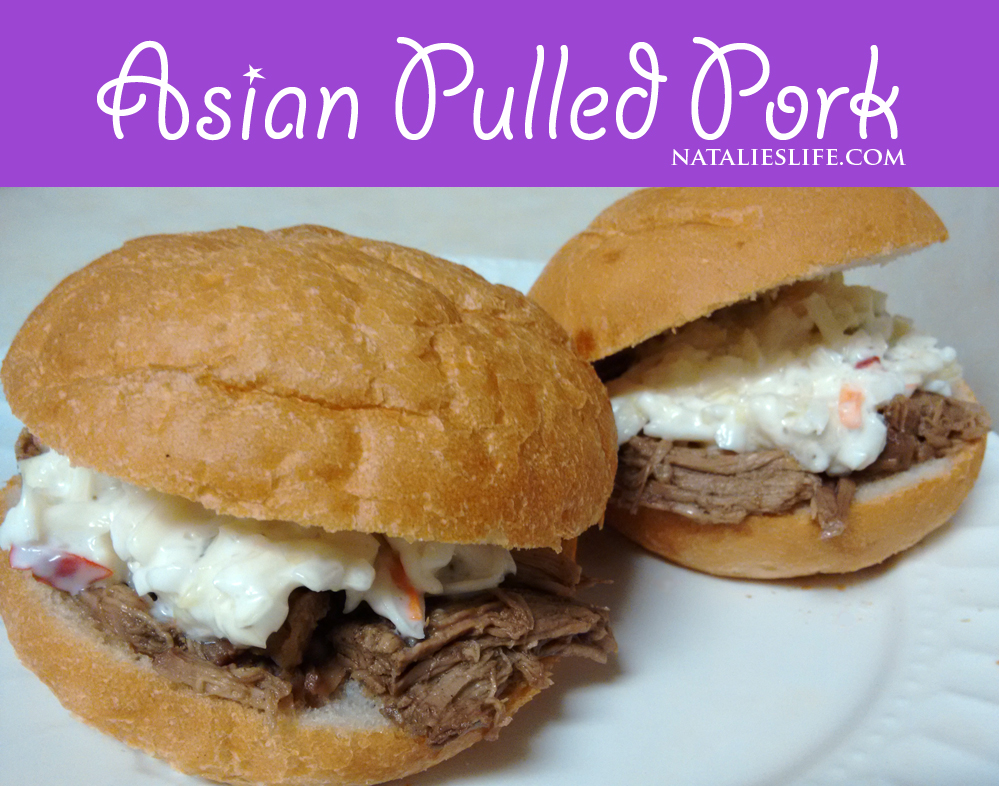 This was so delicious and really easy to cook that we'll definitely be doing it again! Only next time I'll try not to screw up the crackling hehe.
I'll be sharing this post on the Hearth & Soul Hop, be sure to check out other posts for more recipes to feed your soul 🙂
If you like this blog, please share and follow: