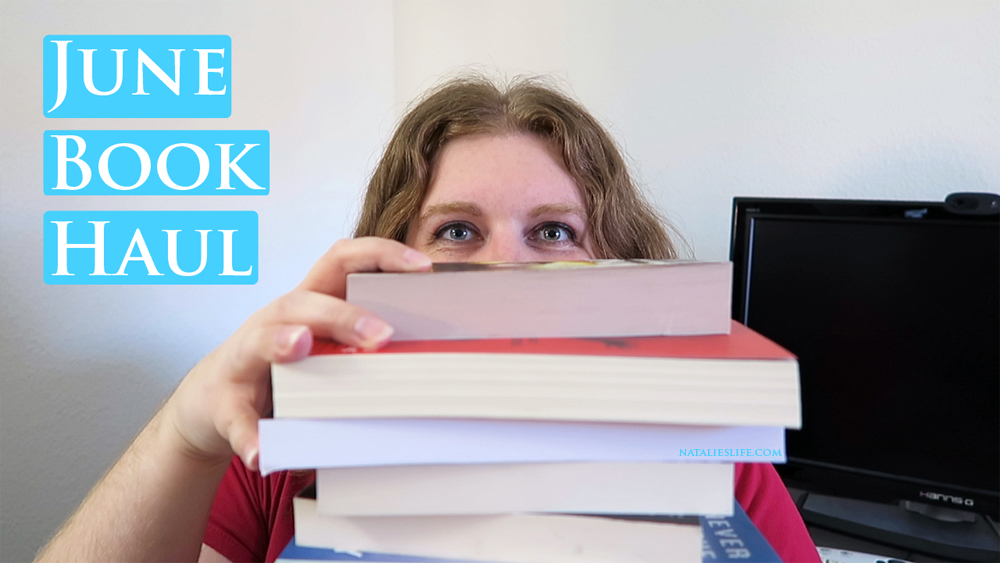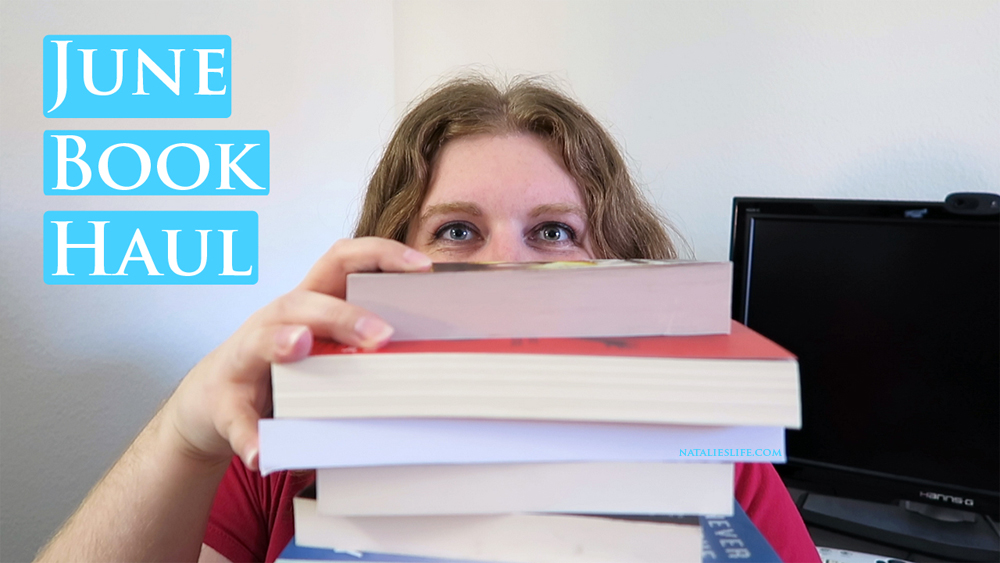 I know, it's been a bit longer than expected since my last post. Sorry!  We went to visit some family, and then started house hunting. Which takes a lot of time – who knew?! (Well, we did but oh well!) What we didn't realise is how quickly property sells here, especially if it is a "good deal" in a good area.
We ended up in a sort of bidding war, where our offer was one of 5 and everyone had to submit a "best and final" offer. It was really nerve wracking! You don't know what everyone else is going to do, so we really went all in – the house is just so perfect for us and we didn't want to lose it. I even wrote a letter to the seller to let them know just how much the house meant to us.  So after a very tense 24 hours of not knowing what would happen… we got the house! 😀  We don't close on it yet, but it's so great to know we will be moving to "our house" soon…because it really did feel like home right away.
In the midst of all the busyness I did still find time to buy some books – not much of a surprise there! It's a slightly mixed bunch, with a few authors I haven't read before.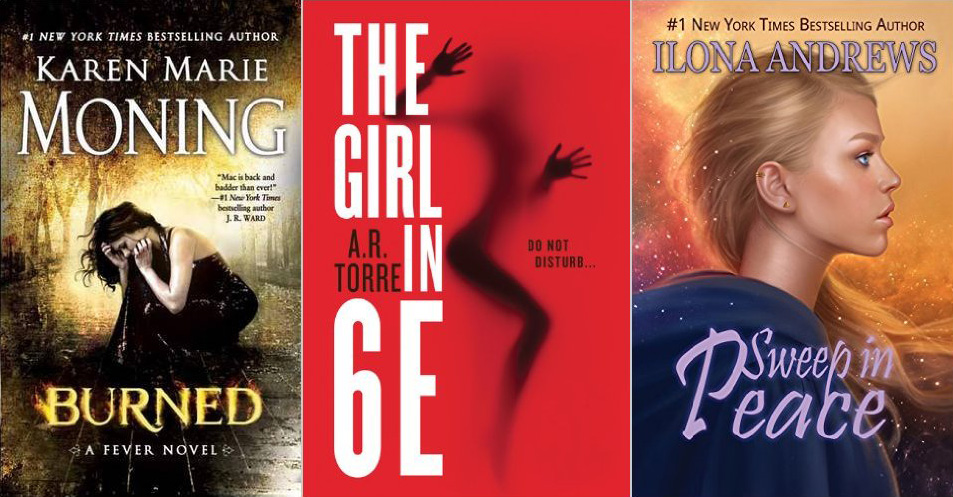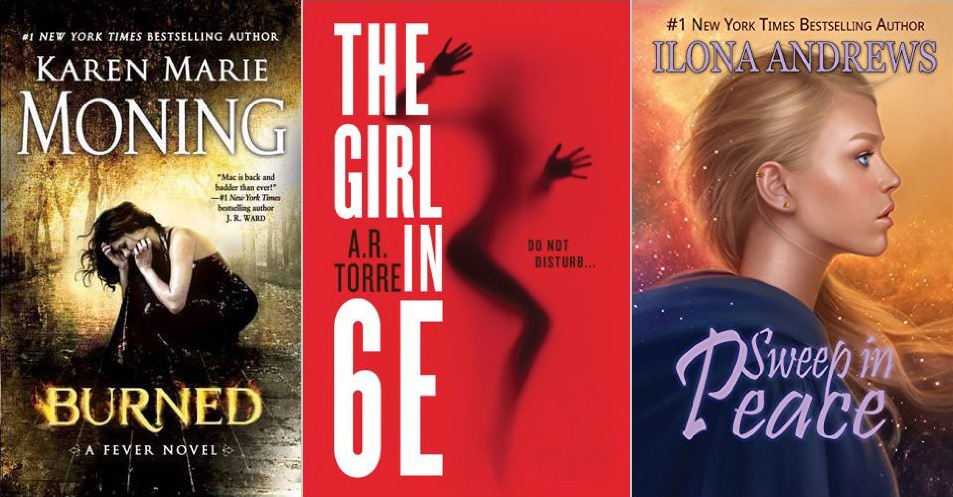 1. Burned by Karen Marie Moning. Amazon
2. The Girl in 6E by A. R. Torre. Amazon (How gorgeous is that cover!)
3. Sweep In Peace by Ilona Andrews. Amazon


4. Would-Be Witch by Kimberly Frost. Amazon
5. Tempting Danger by Eileen Wilks. Amazon
6. You're Never Weird On The Internet (almost) by Felicia Day. Amazon
7. Vivian Versus The Apocalypse by Katie Coyle. Amazon | Book Depository (the US version has a different title/cover, but I like the UK title/cover more so I bought my copy from Book Depository)
My vlog talks about the books in more detail 🙂
As usual I'll be taking part in Stacking The Shelves, and The Sunday Post – check out some of the other posts to find great reads 🙂
I purchased these books with my own money, and received no compensation for my honest opinion.
I am a Book Depository and Amazon Associate: they pay me a small commission if you use my link.
If you like this blog, please share and follow: