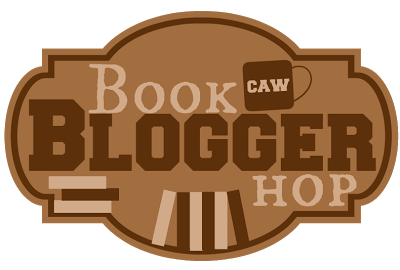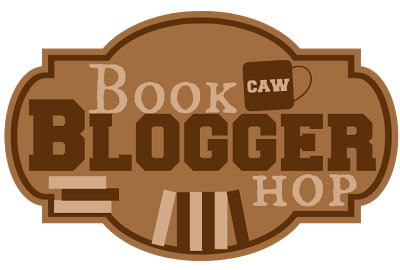 This is my first time taking part in the Book Blogger Hop, hosted by Coffee Addicted Writer.
This week's question: Do you give books as gifts?
My Answer: Yes! Although not as often as I probably could.
I have quite a few friends and family who love to read, yet thinking about it now I don't give them books as gifts very often.  I should change that! (This Christmas sounds like an expensive one for heavy book shipping now hehe.)
I'm part of a street team for an author, and every year we do a Secret Santa book swap between ourselves – to each send a copy of our favourite book to the random name we draw. It's a lot of fun and I know the people I've sent books to have been excited to try new authors. Likewise for me when I receive my gift!  Last year I sent The Girl With All The Gifts (Amazon), and this year I'm still undecided on what to send – but there is a lot of year left before Christmas (thankfully!).
As it's my first time taking part in this hop I'm not sure what else I should write… So i'm going to check out the other hoppers before I start babbling, and hopefully I'll be more prepared next time hehe!
I am an Amazon Associate: they pay me a small commission if you use my link.
If you like this blog, please share and follow: