This is my first Fashion Friday post – how exciting! What is Fashion Friday? Well…I'm not totally sure yet, so the name might change as the content does. I'm hoping to talk about things I've bought, bargains I've found, or fashions I've seen online that make me go "oooo!"
I love Autumn: the turning leaves (which we don't get in Florida), the crackling fires (which we don't need in Florida), and the cuddly-warm fashions (which we also don't need in Florida, but I'm having at least one of these things dammit!) So I got really excited when I found a few great Autumn-fashion bargains.
Payless recently had a sale, and I also had a 30% off coupon. So I couldn't resist buying these beauties: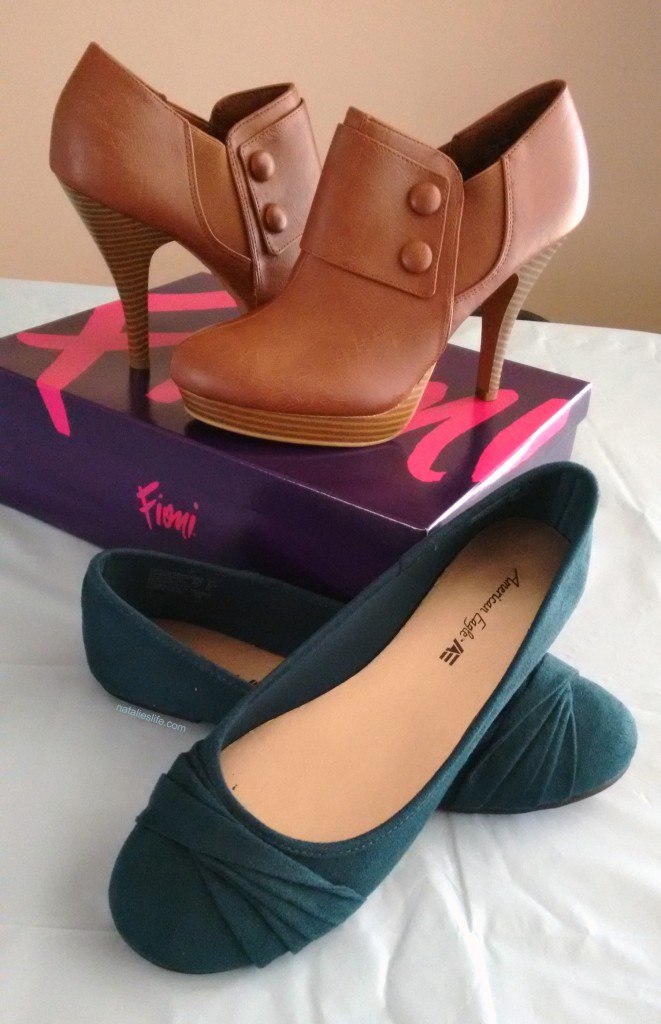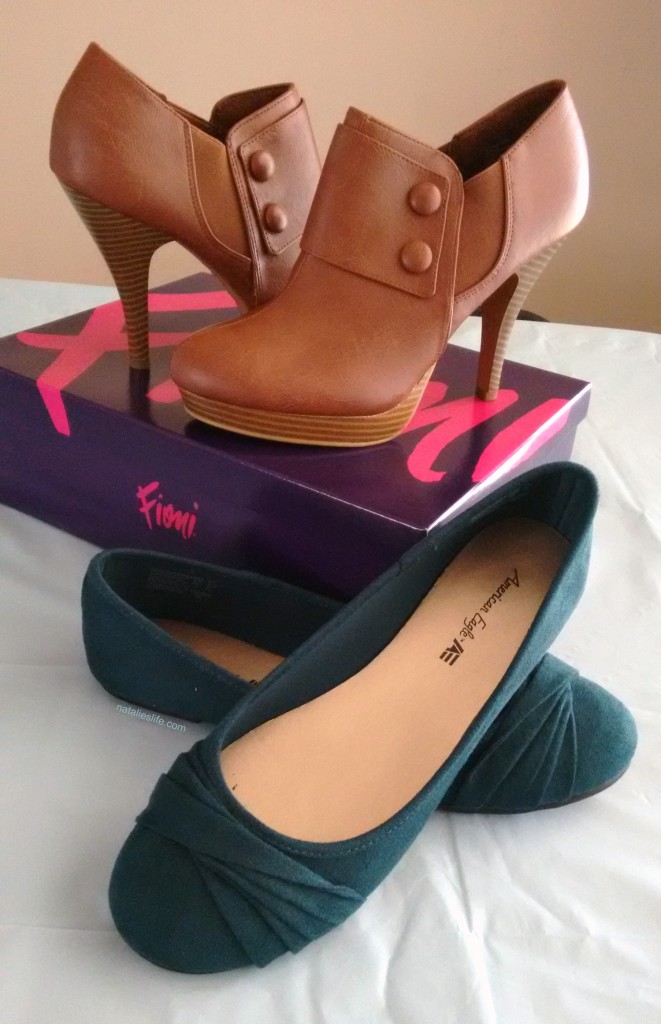 The boots were originally $49.99 and I got them for $21 – they're so comfortable and I love them! The flats (how wonderful is that green?!) were originally $24.99 and I got them for $7! Happy Autumn, feet.
This gorgeous dress from Earthbound (originally $34.95) was in the sale for $14: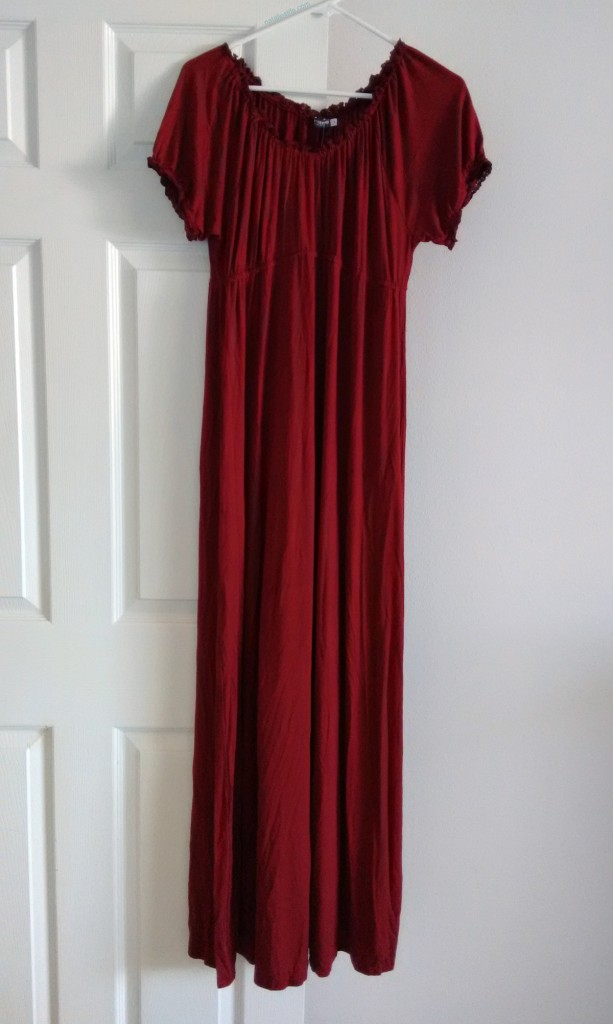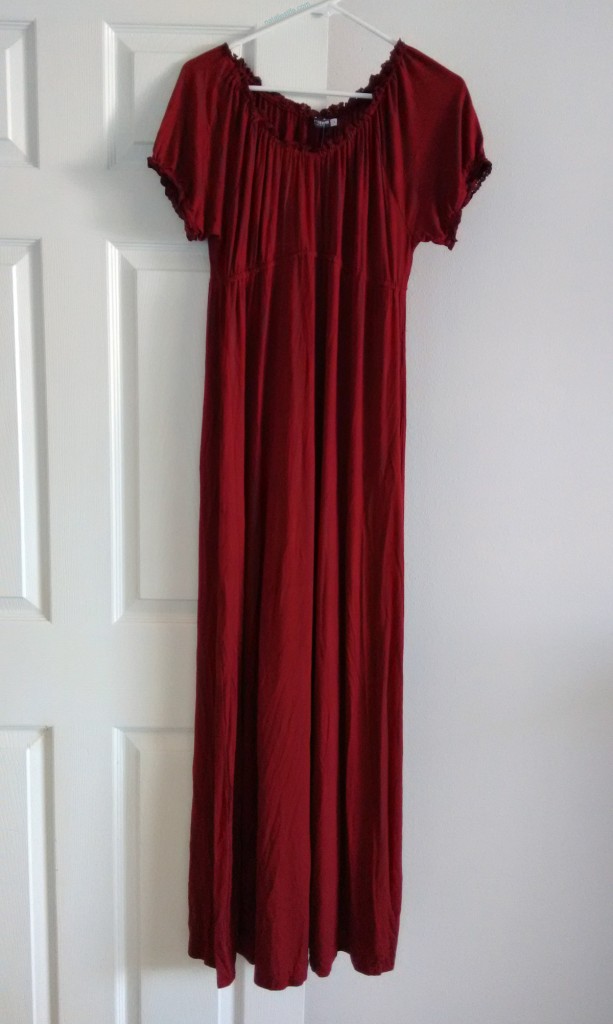 The photo doesn't do it justice – it's a luscious, deep red heavy fabric so it hangs really nicely. Also, I'm really tall and got way too excited that this was the perfect length for my height. And the perfect price.
Not a bad haul for $42. I think teaming the dress and boots together will be one of the outfits I wear over Christmas, maybe even New Year with some sparkly jewelry.
Have you found any great fashion bargains? I'd love to hear about them!
I'm taking part in Favorite Fashion Friday – check out some other posts for more fashion inspiration.
I purchased these items with my own money, and received no compensation for my honest opinion.

If you like this blog, please share and follow: