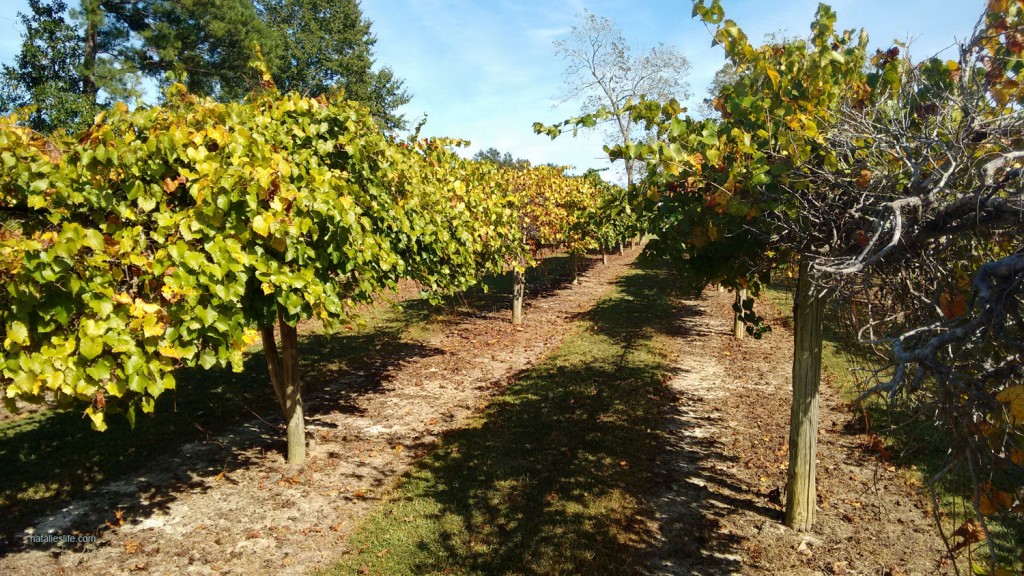 Brian and I recently took a drive to a Harvest Festival at a winery. We'd never been before but it sounded fun: craft stalls, wine tasting, BBQ food, and a live band/singer. It's hard to get into the Autumn spirit when everything is green all year round, but this helped a lot.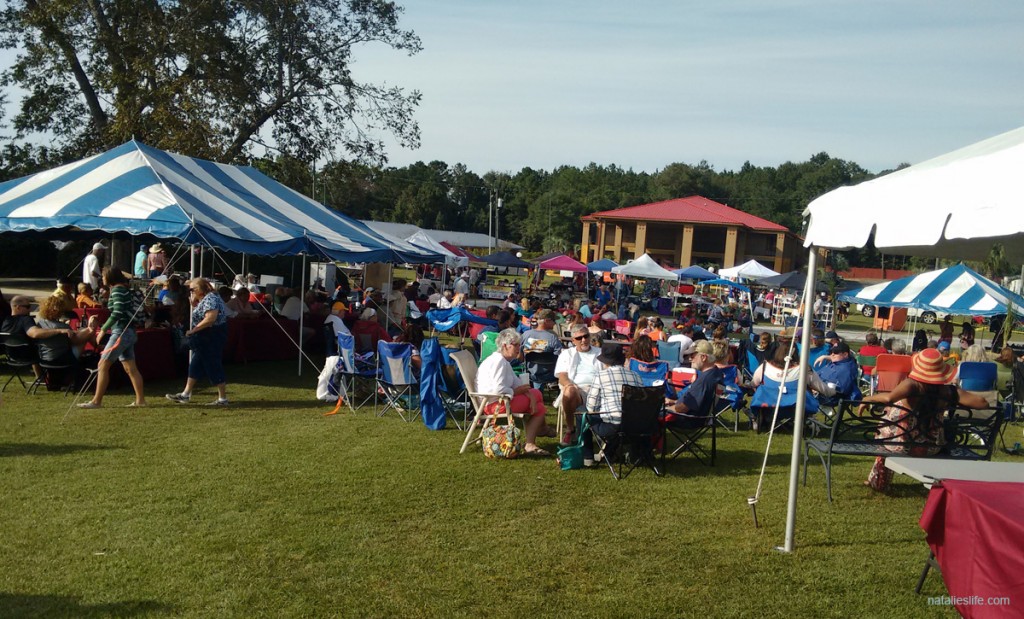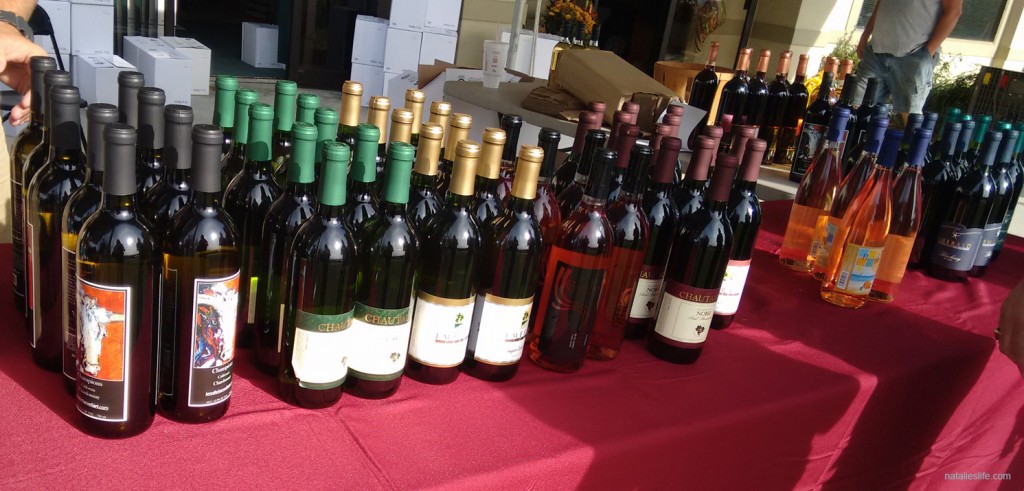 And after tasting all of the wines available, we bought four of our favourites. The Blackberry wine is probably my favourite of the lot – it has a lovely bite to it while staying a sweet wine.
We also bought a packet of delicious homemade Blue Cheese And Walnut crackers from one of the stalls. So good!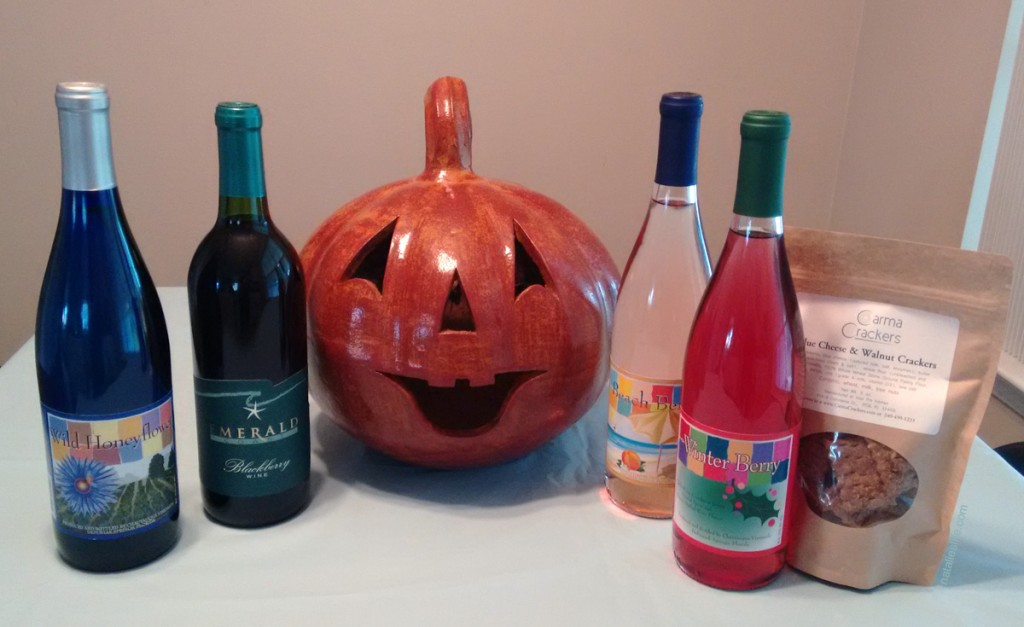 It was a great day out and I'm sure we'll make the drive again to get some of the other wines we enjoyed. Have you been doing anything fun to get into the Autumn spirit too?
I'm taking part in The Hearth & Soul Hop this week – check out some other posts for family friendly fun.
I purchased these items with my own money, and received no compensation for my honest opinion.

If you like this blog, please share and follow: