I've always enjoyed colouring books. When I was little, I'd sit and colour in with pencils, crayons, and pens (even a few exciting painting colouring books) all the time. My Mom and I had a lot of art days, where we'd draw, or paint, or try a different kind of artistic medium, but my favourite part was always the colouring in!
Even as I grew up, Mom and I had a running joke of sending each other fun children's colouring books, and spending time de-stressing by colouring some in. But now the world seems to have caught on to how great colouring is for de-stressing, and there are now loads of different colouring books for adults.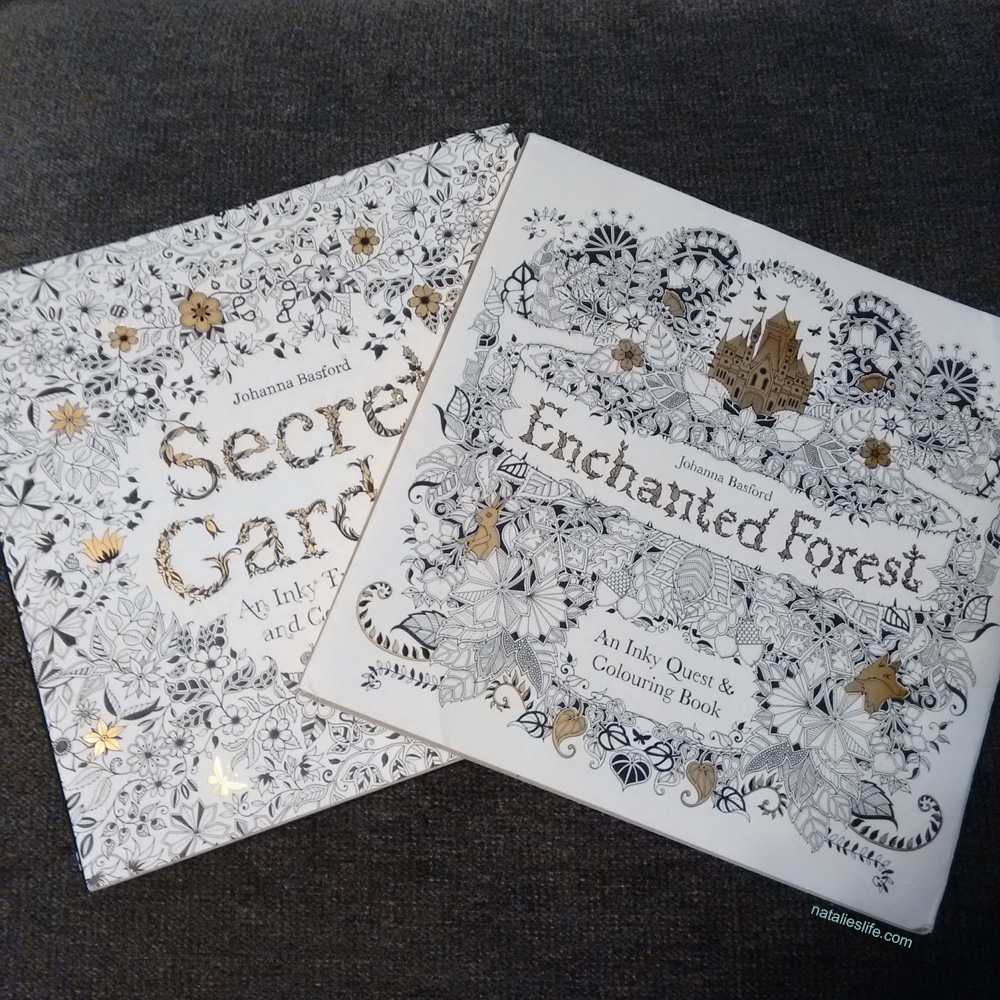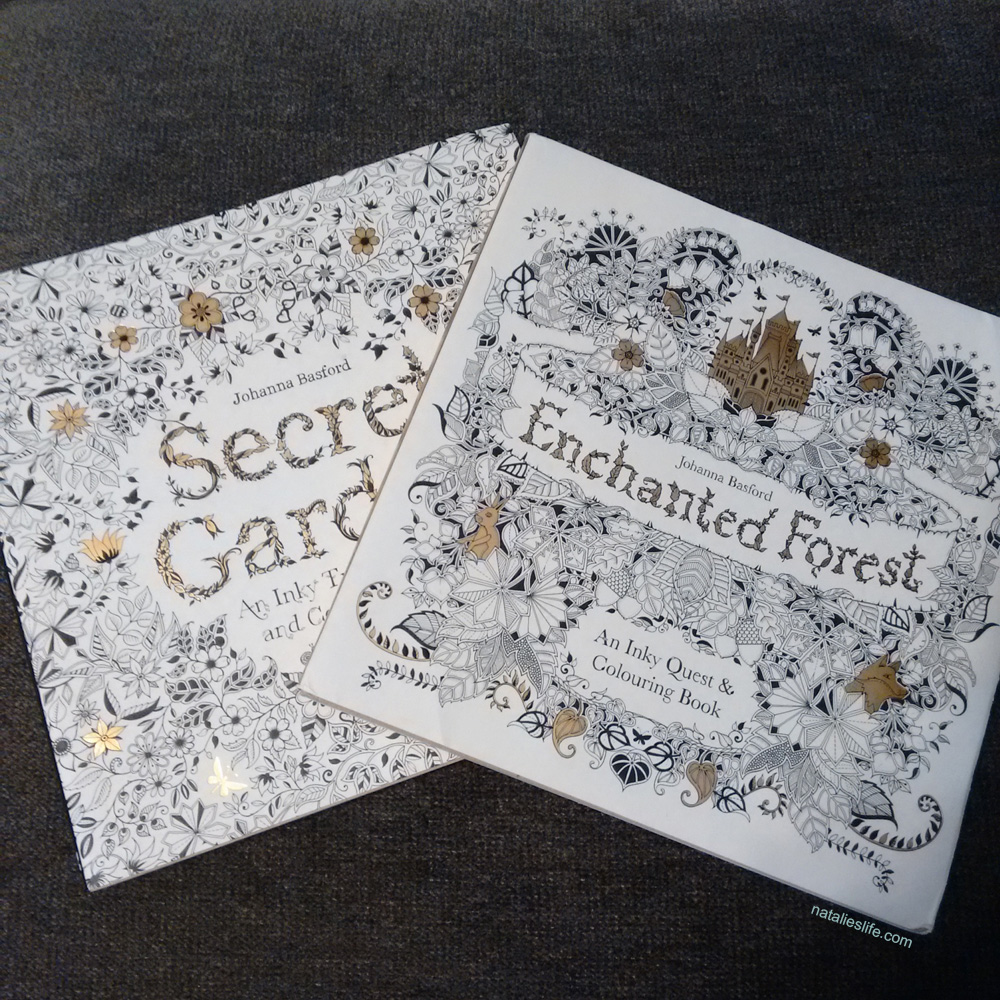 I didn't realise it right away, Mom beat me to it! Earlier this year she sent me two beautiful colouring books by artist Johanna Basford. I have Secret Garden, and Enchanted Forest. A third book in the series has just been released: Lost Ocean.
The pictures are so detailed, it's a great challenge at the same time as being fun and still helping to relax and de-stress. The quality of paper in the copies I have, isn't the best – it's quite thin and pens will bleed through terribly. Coloured pencils work great though. I have found out that since that initial print run, Johanna Basford has changed publishers and the paper quality for future prints of all the books is much better (even for pens). There's even a special artist's edition with pictures only on one side of each page.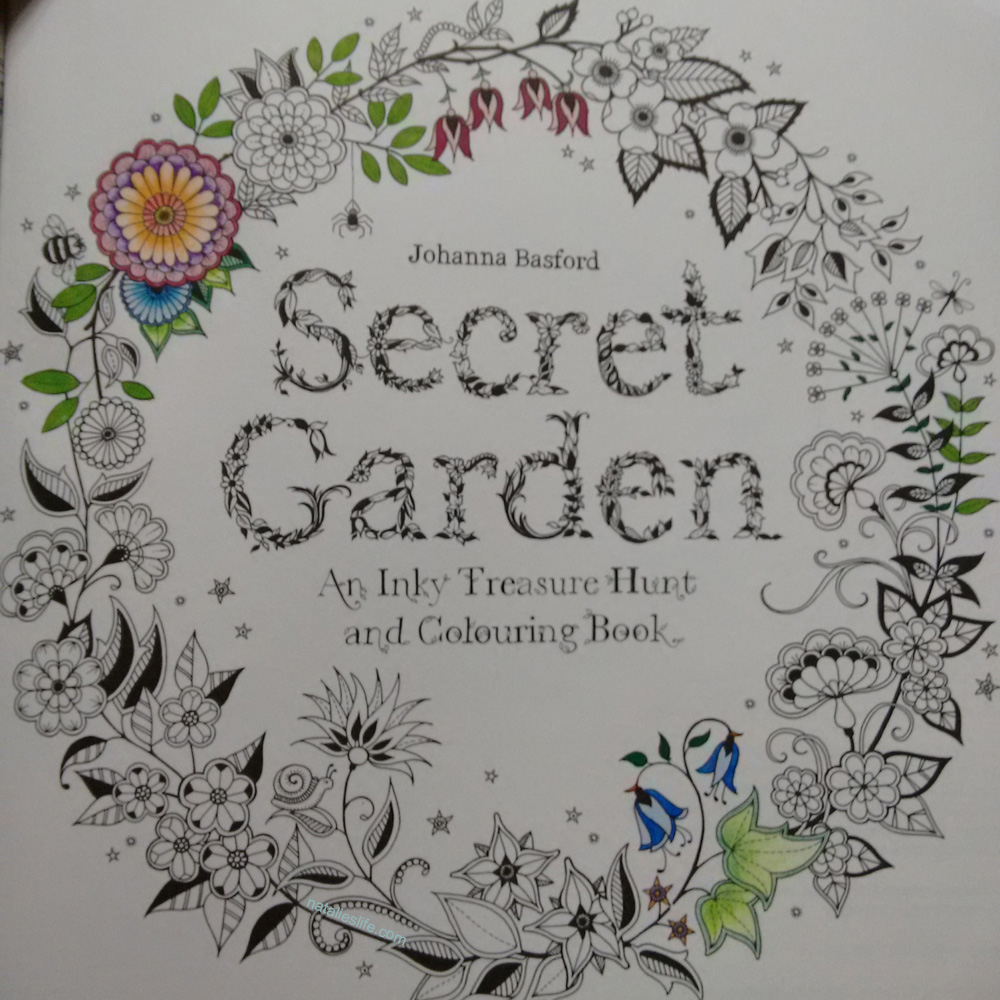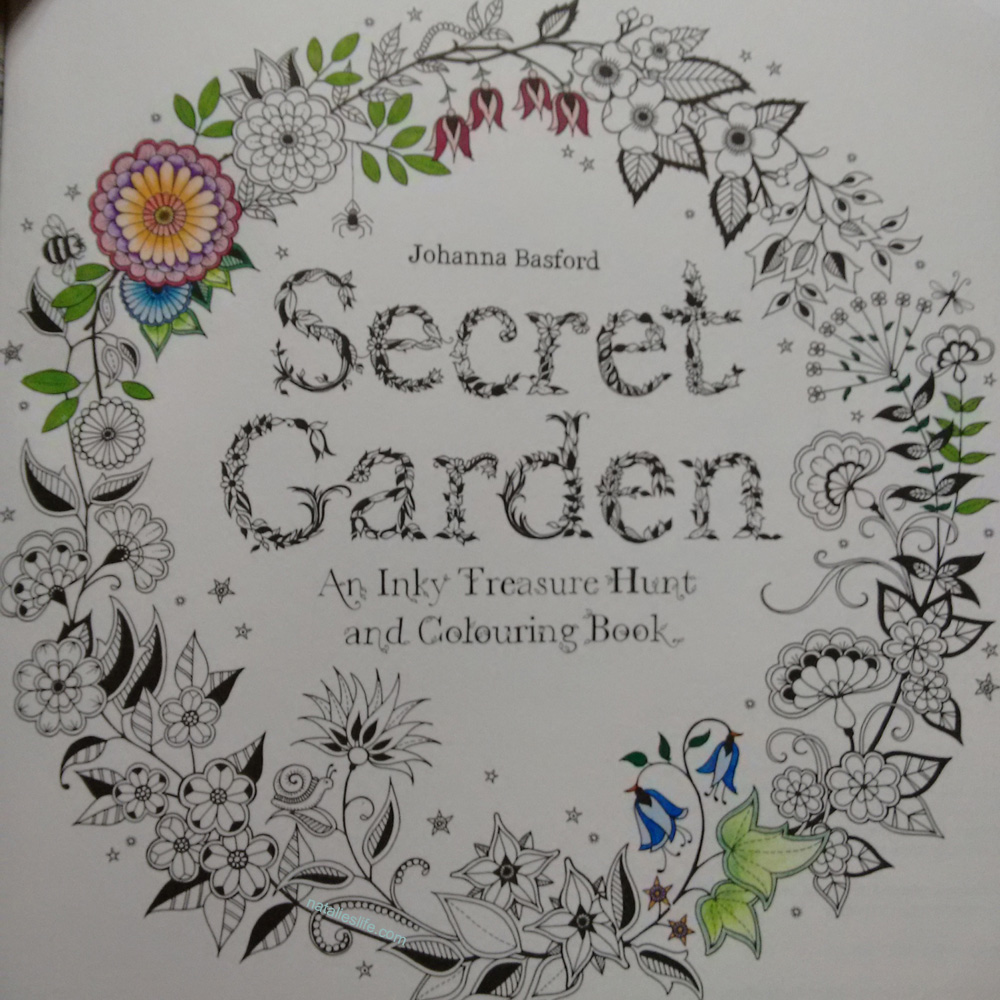 A friend of mine, who also likes colouring books, held a small Halloween colouring contest for her friends to colour a picture she found online. Below is my winning entry!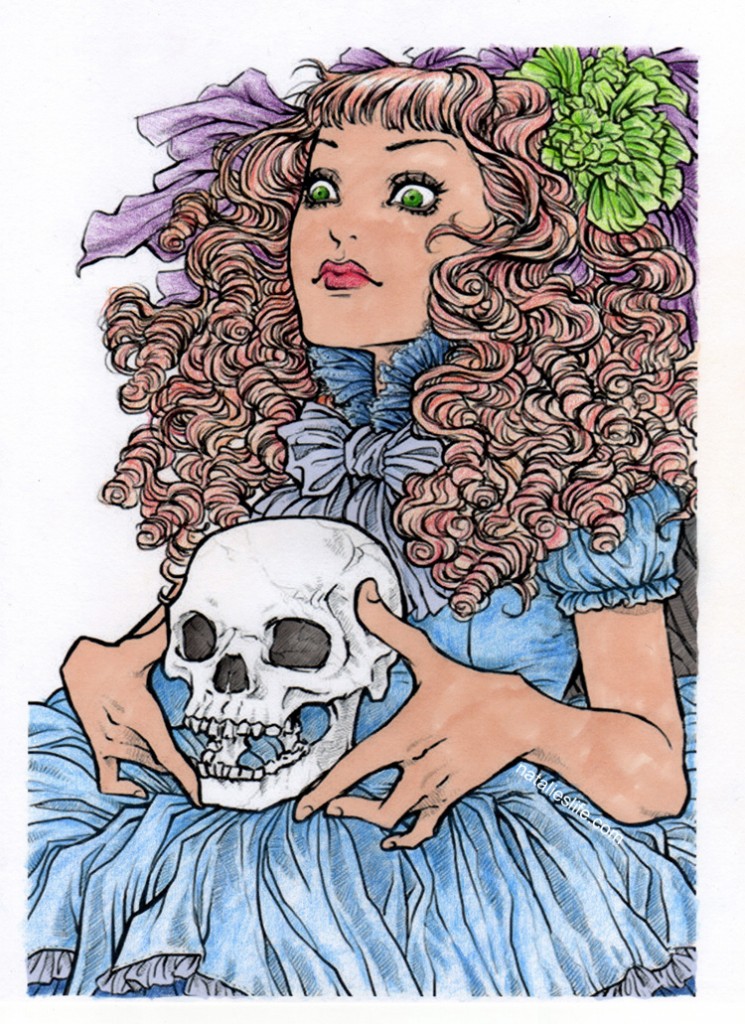 I used Derwent Studio coloured pencils, Staedtler Triplus pens, and Letraset Tria Markers (which are my favourite pens to use!), and I'm really happy with how it turned out. And extra happy that I won! It was a tough competition, everyone coloured their picture really well.
So I think I'm going to start doing a few colouring related posts, and maybe review some of the different colouring books available now.
Have you joined the grown up colouring trend yet? It's a lot of fun!
I purchased these items with my own money, and received no compensation for my honest opinion.
I am an Amazon affiliate, and I receive a small commission if you use my link.
If you like this blog, please share and follow: