How is it the middle of February already?! Things have been really busy here – we're moving soon and the preparations for that have been taking up a lot of time. We were worried about being able to sell the house with such short notice but…it sold in just 7 days! Woo! Now comes all the paperwork, and then packing, and moving, and oh-my-god-we're-moving-soon! 😮
My book buying has been reined in, so we don't have even more books to pack/ship. But I couldn't resist getting a few.

My YouTube channel is taking off, which is really exciting! If you haven't checked it out yet, here's a video where I talk about this book haul in more detail. I'd love to hear what you think 🙂
I also got the cutest journal as a going away present from some friends. I'm not sure what I'll use it for yet – I've never been big on journaling (I know, that's weird coming from a blogger) – but I like the idea of it being somewhere to document new discoveries I make in America. Which is definitely an adventure!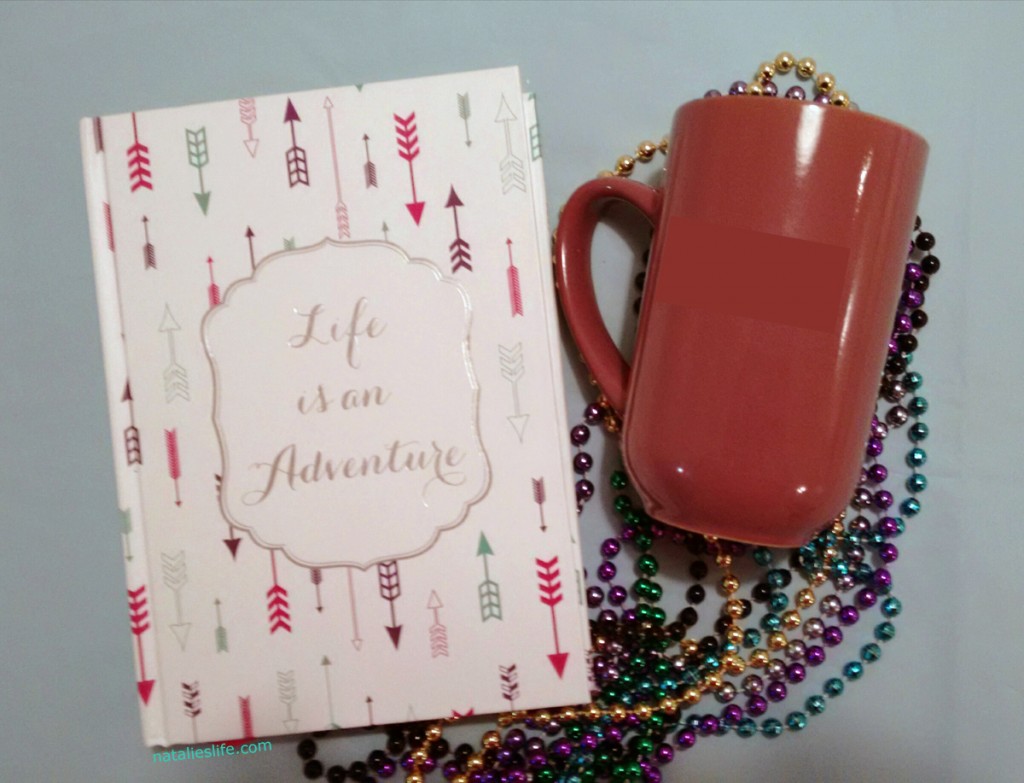 Well, back to packing for me (such fun times here right now lol)! As usual I'll be taking part in Stacking The Shelves, and The Sunday Post – check out some of the other posts to find great reads 🙂
I purchased these books with my own money, and received no compensation for my honest opinion.
I am a Book Depository and Amazon Associate, and I receive a small commission if you use my link.
If you like this blog, please share and follow: