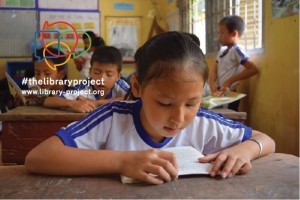 A fellow twitter user recently reached out to book bloggers (like me!) to talk about their favourite childhood book to help promote an organisation called The Library Project.
The Library Project donates books and libraries to under-financed rural primary schools and orphanages of Asia, to make reading and education more widely available. I hadn't heard of it before, but what a great thing to do!
Be sure to check out The Library Project's website to find out more about the organisation and how to get involved. And you can check out the other book bloggers' posts on twitter with the hashtags #thelibraryproject and #readersforachange 🙂
My favourite childhood book is something I've talked about briefly on my YouTube channel. I actually have a lot of favourites from back then! Reading has always been a passion and I was lucky to be able to own a lot of great books, but also to go to the local library every week and borrow even more!
But my favourite book from childhood above all others has to be Hilda's Restful Chair by Iris Schweitzer.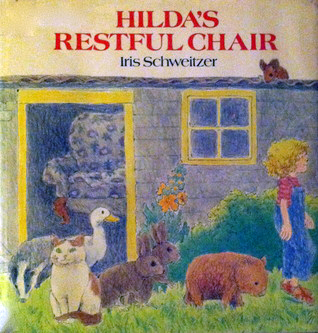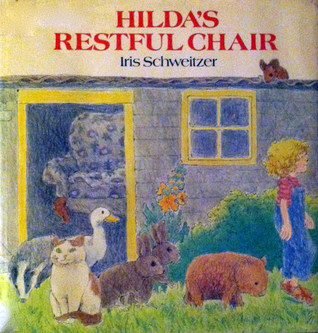 Hilda has a busy day working on a farm and just wants to relax in her favourite chair. But slowly all of the animals want to curl up with her (as animals do!) and the chair tips over. So they all decide to enjoy some lovely cool watermelon together 🙂
It's aimed at primary school children who are just learning to read and I loved it so much! I remember as a child I actually wanted watermelon just from reading the book. And even now I think about Hilda's chair whenever I eat watermelon 🙂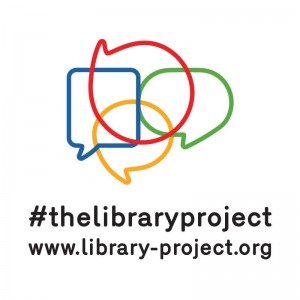 If you like this blog, please share and follow: